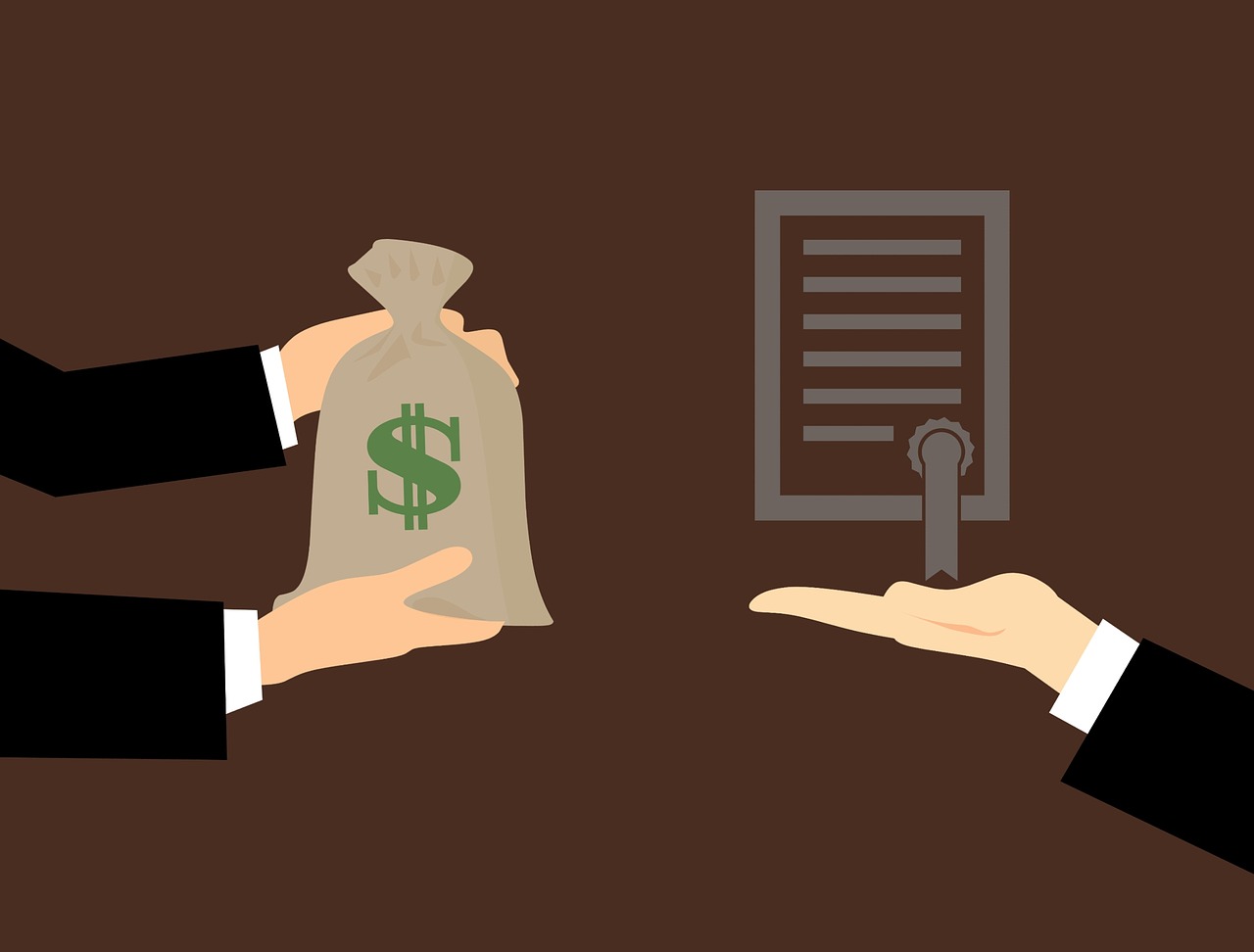 Berhampur: A teacher was arrested by the police in Odisha's Malkangiri district for his alleged involvement in taking huge sums of money from students for the purpose of providing fake BEd degrees.
The accused Arun Sen who is reportedly posted as a teacher in Udupa Primary School in the Malkangiri district was arrested by the police on Tuesday after three FIRs were filed against him.
An investigation is on to ascertain whether he had used fake certificates for his appointment or not.
Mr.Sen had allegedly collected lakhs of rupees through cash and provided certificates that were in the name of universities and institutions outside Odisha.
Responses received through RTI applications filed to the concerned institutions revealed that they had received fake certificates.
Newsletter
Sign up for the QuackTrack.org newsletter below!