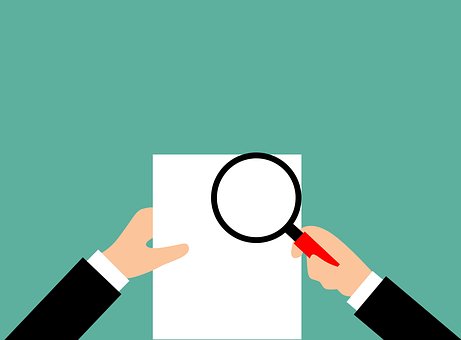 Coimbatore: The Council of Architecture (COA)  is constituted under the provisions of the Architects Act, 1972, enacted by the Parliament of India, which regulates the education, practice, and profession of architecture also prevents unqualified people from working as architects.
The COA has written to the Chief Secretary, Tamil Nadu advising local and the municipal bodies such as the municipal corporation,  municipalities etc to verify the qualifications and the validity of registration of architects when they submit plans for approval.
The council in its letter stated that several complaints have been pouring in about non-architects practicing as architects using fake certificates.
Newsletter
Sign up for the QuackTrack.org newsletter below!