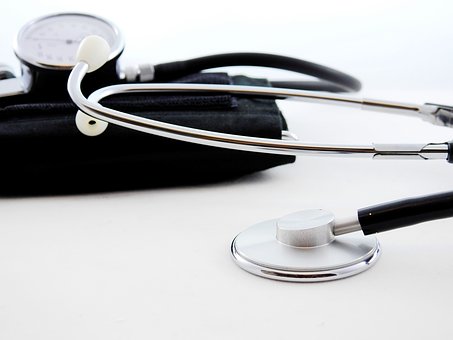 The Mumbai Police Crime Branch arrested six quacks after they were found to be operating as doctors in the eastern suburbs of Mumbai, the India Today reported.
According to the report, these fake doctors were all school drop-outs and had been operating in the area for almost half a decade. Apart from pretending to be doctors and dispensing medicines and medical advice, they even carried out surgeries on patients. It was just another way for these quacks to make easy money.
The raids were conducted in the Govandi area of eastern suburbs.
Acting on a tip-off, the Mumbai crime branch officials posed as patients at the said clinics to verify the information. After it was confirmed that they were operating without any valid medical qualifications, the raids were conducted.
During the investigation, the cops found that they did not have any medical degree and were school drop-outs.
The accused have been identified as Mukul Amar Kisnadas (34),  Kamruddin Marufee (53), Maksood Ansari (42), Mukhtar Ali Shah (45), Kishmat Shah(31),  and Tayyab Chaudhari (50).
The accused were booked under relevant sections of the Indian Penal Code and the relevant sections of the Maharashtra Medical Practitioners Act. They were produced in court and remanded to police custody till February 10.
In the past 10 months, the Mumbai Police have arrested 19 such bogus doctors across the city.
Newsletter
Sign up for the QuackTrack.org newsletter below!