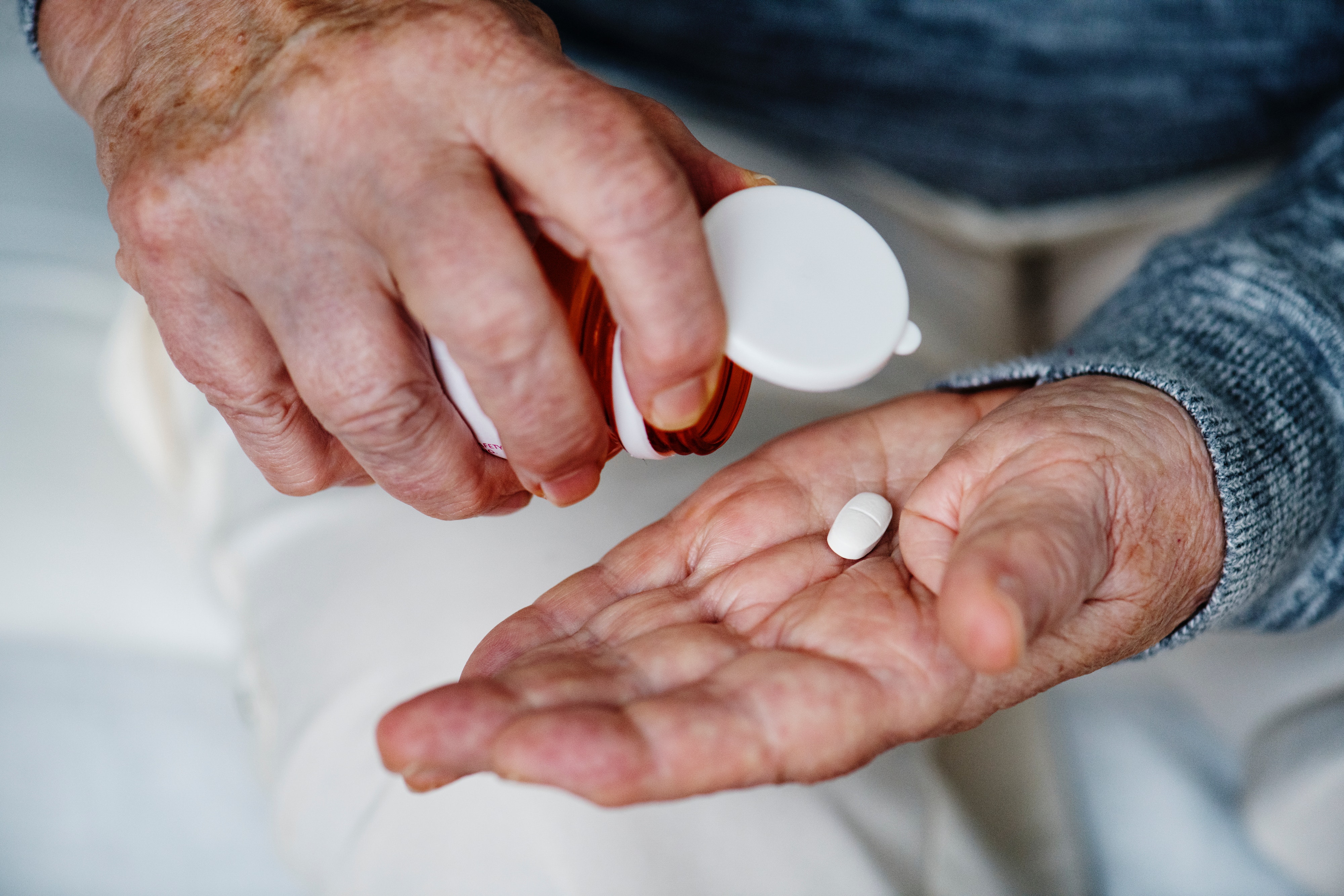 Representative Image
In the management of global health and wellness, there are several modern-day trends in health compromise which are of grave concern.
These need to be researched to provide sustainable solutions at the earliest. Antibiotic resistance is one of the most veritable threats to global health, food security, and development today.
Resistance to antibiotics is ironic because the individual develops a negativity towards the very antidote which is curative.
Antibiotic resistance is universal in its reach and can affect the entire populace across the barriers of caste, creed, race, gender, and nationality. Natively, antibiotic resistance may manifest itself naturally, but the misuse of antibiotics in humans and animals is precipitating the phenomenon.
Disease conditions such as pneumonia, tuberculosis, gonorrhea, and salmonellosis – are becoming harder to treat as the antibiotics used to treat them become less effective. Antibiotic resistance leads to protracted hospital stays, enhanced medical expenses and increased loss of life.
Antibiotics are pharmacological preparations used in the prevention of, treatment of,  and management of bacterial infections.
Antibiotic resistance occurs when the causative pathogens alter their native conformation in response to the use of these preparations. It is the bacteria, not humans or animals that develop antibiotic-resistance. These bacteria may infect humans and animals, and the infections they cause are much more difficult to treat than those caused by non-resistant bacteria.
The stance of disease management needs to undergo a drastic transformation in order to tackle the methodology of prescription, usage, and antibiotics. Even if new medicines are developed, there is a requirement for patient education, good hygiene practices, and good hospital practices. These include actions to reduce the spread of infections through vaccination, hand washing, practising safer sex, and good food hygiene.
Where antibiotics can be bought for human or animal use without a prescription, the emergence and spread of resistance is made worse. Similarly, in countries without standard treatment guidelines, antibiotics are often over-prescribed by health workers and veterinarians and over-used by the public.
If classified drugs are given the unethical status of OTC (Over the counter) status the ramifications are more serious. Antibiotic resistance is more exponential by the misuse and overuse of antibiotics, as well as poor infection prevention and control.
A pertinent question would be if an individual can be assigned a role in the management of antibiotic resistance. Here is a pointer to self-health management as far as antibiotic resistance is concerned: Antibiotics should be used only when prescribed by a certified health professional. Overuse of antibiotics, overdose and self-medication are all conditions predisposed to a health catastrophe.
"We are what we eat", hence, dietary intervention and also lifestyle management are vital. Prepare food hygienically, following the WHO Five Keys to Safer Food (keep clean, separate raw and cooked, cook thoroughly, keep food at safe temperatures, use safe water and raw materials) and choose foods that have been produced without the use of antibiotics for growth promotion or disease prevention in healthy animals.
Policymakers, health professionals, agricultural sector and health sector educators can ensure a multi-pronged approach to tackling this calamity.
While there are some new antibiotics in their developmental stage, none of them are expected to be effective against the most dangerous forms of antibiotic-resistant bacteria.
There is very significant ease and frequency with which people now travel hence, antibiotic resistance is a global problem, requiring efforts from all nations and many sectors. Antibiotic resistance is putting the achievements of modern medicine at risk.
Organ transplantations, chemotherapy, and surgeries such as caesarean sections become much more dangerous without effective antibiotics for the prevention and treatment of infections.
A very important prominent requirement for WHO is to tackle the ogre of antibiotic resistance. A global action plan on antimicrobial resistance, including antibiotic resistance, was endorsed at the World Health Assembly in May 2015. The global action plan aims to ensure the prevention and treatment of infectious diseases with safe and effective medicines.
The "Global action plan on antimicrobial resistance" has 5 strategic objectives:
To improve awareness and understanding of antimicrobial resistance.
To strengthen surveillance and research.
To reduce the incidence of infection.
To optimize the use of antimicrobial medicines.
To ensure sustainable investment in countering antimicrobial resistance.
Held every November since 2015 with the theme "Antibiotics: Handle with care", the global, multi-year campaign has an increasing volume of activities during the week of the campaign and is aptly named World Antibiotic Awareness Week.
Preventive measures include structured endeavours like The Global Antimicrobial Resistance Surveillance System (GLASS), Global Antibiotic Research and Development Partnership (GARDP) and Interagency Coordination Group on Antimicrobial Resistance (IACG).
All in all, the future of aetiology, preventive medicine, and diagnostic sciences await a pathbreaking miracle that would manage the desperate and serious malady of antibiotic resistance.
The author acknowledges the use of authentic medical literature to structure this article.
Newsletter
Sign up for the QuackTrack.org newsletter below!