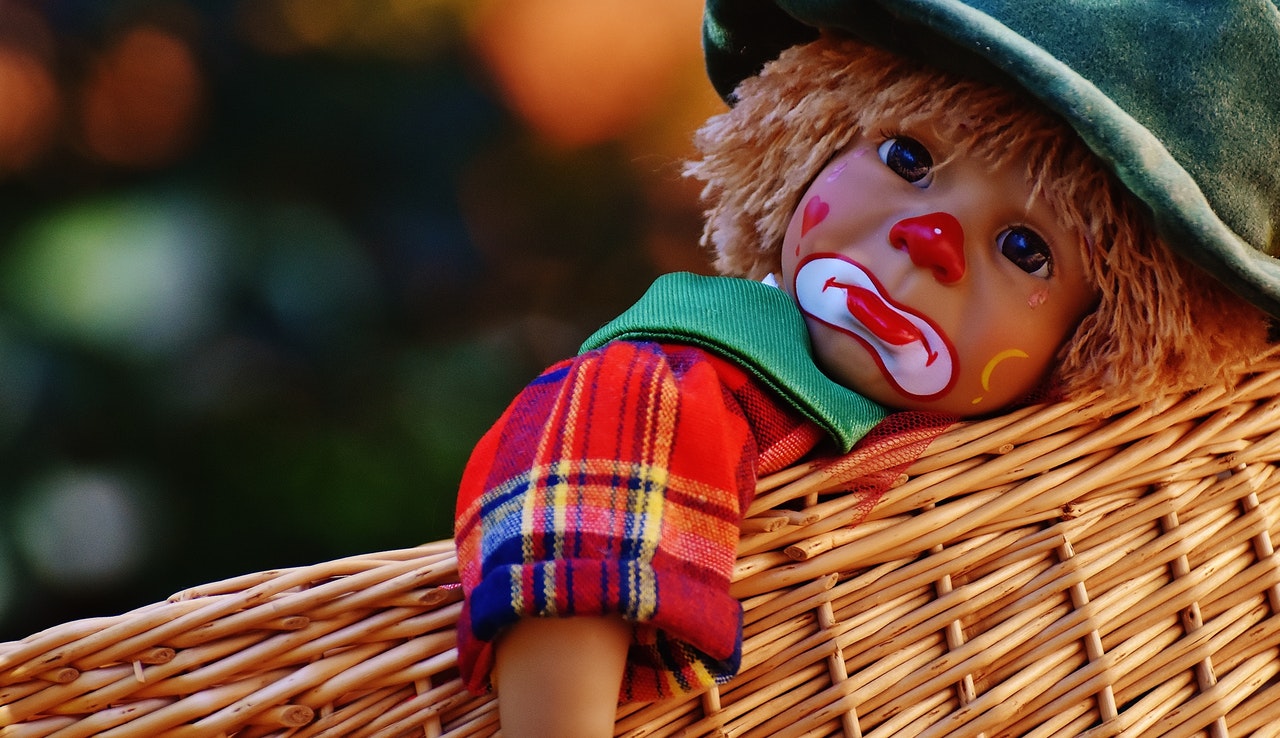 Posterity is certainly going to remember this timeline as the one which is characterized by an era of overload of information and dearth of wisdom to back it. The consumer of today is faced with what one can term as "Buyer's  Dilemma". This is so because his purchasing power is high and added to that the market is flooded with products, both in terms of variety and numbers. Hence, his choice would be driven by prudence and VFM(Value for Money).
Health, wellness, and productivity are so synonymous that there is a general trend to invest heavily in the upkeep of a Holistic Wellness profile. Sometimes, this may be foolhardy and would ironically work in the exact contrary sense.
Various eating disorders have been actualized in the present populace. All these resulting from an attitude which is almost an obsession to satiate a kind of self- imagery, shape, form, and appearance which fits into a prototype of good looks.
One such disorder is Orthonexia Nervosa– a compulsive desire to "an obsession with eating foods that one considers healthy, a medical condition in which the sufferer systematically avoids specific foods that they believe to be harmful." The condition implies abject ramified effects because such a person may be a parent, who would be, in a manner of speaking force-feeding his child in a dangerous and ill-informed manner.
There is a requirement to put forth some speculations which would serve as a timely and apt warning to self- destructive practices in the arena of health and wellness. Suffice it to say that most people are genuinely clueless when it comes to the depth and dimensions of science and have very sparse knowledge of chemistry, let alone, evaluation of the boons and bane of different chemicals.
How else could one possibly explain the following disconnect -supplement companies are marketing their dubious products to children and the morbid reality is that this horrifying practice is actually gaining substantial success. It is estimated that approximately 30% to 40% of the children in the US are taking a supplement or vitamin as part of their daily regimen.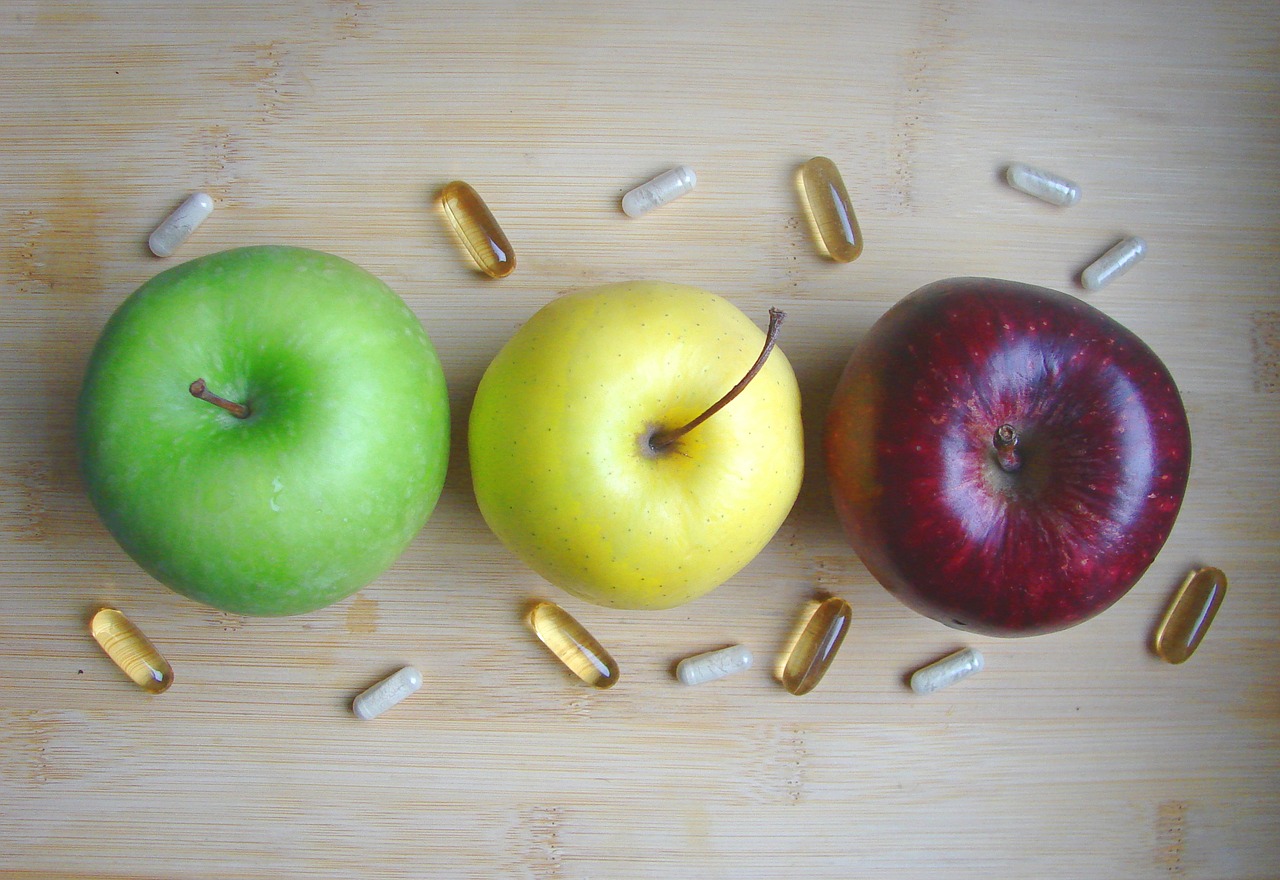 Many parents who are vociferous advocates to avoidance of addictive and totally detrimental dietary practices like soft drinks and especially Diet Colas, are ironically equally guilty of unknowingly feeding them multiple unknown chemicals by giving them various dietary supplements, virtually none of which are useful and many of them are dangerous to health and growth, in both the myopic and long term perspective.
It is painfully paradoxical that parents – perhaps the group that is most terrified about everyday chemicals – are unwittingly feeding them to their kids based on the mirage that they will prevent diseases, like the common cold, or treat conditions like ADHD and autism and holistically improve the general immune profile.
A recent article in the Washington Post revealed that about 5% of dietary supplement marketing targets children. A "hot" product now is elderberry gummies, which are supposed to prevent colds and provide a health shield against seasonal diseases which serve to rob the child of the quality of his childhood. Importantly, it hinders fundamental functions like memory consolidation and learning strategy. Hence, the setback in later life is a consideration that cannot be ignored.
In a recent study published in JAMA Pediatrics, researchers at the Chan School of Public Health at Harvard concluded that one-third of US children take dietary supplements, mostly vitamins, melatonin, and fatty acids.
"Many of the most commonly used supplements, including multivitamins, are implicated in preventable adverse drug events among this population.
Qato, et. al., JAMA Pediatr. 2018;172(8):780-782. doi:10.1001/jamapediatrics.2018.1008
Consumption of dietary supplements sold for weight loss, muscle building, and energy involved increased risks for severe medical events compared with vitamins. Proactive enforcement of regulations is needed to reduce access and consumption among children, adolescents, and young adults."
S.B. Austin, et. al.,  June 18, 2018. doi:10.1001/jamapediatrics.2018.1008
Perhaps a very disturbing outcome of these research findings is the pertinent requirement to examine satellite aspects of this health fiasco is the horrifying anomalies in labeling, packaging and their implications in consumerism. Victor J. Navarro, M.D. of the Department of Digestive Disease and Transplantation at  Einstein Medical Center in Philadelphia and colleagues from five other major medical centers in the US examined 272 herbal and dietary supplements and found that a staggering 51%  of the labels were inaccurate. There was grossly inaccurate information about content, contraindications of prolonged usage and even inadequacies about dosage and shelf life.
ACSH advisor Dr. David Seres, director of medical nutrition, Columbia University Irving Medical Center, New York-Presbyterian Hospital is quite emphatic in his belief that even if potions carry enticing labels like natural and nutritional, there may be very little scientific substance to such irresponsible nomenclature.
Hence, practices of overload of synthetic or semi-synthetic molecules in the diet by way of being guardians of health is a very dangerous habit. He confirms that there is a very pertinent and immediate need to generate specific and effective laws about the consumer education aspects and enforce them simultaneously.
At this moment, the encouraging activities in the horizon in this direction is that several very scientifically inclined societies have spearheaded details about what one may categorize as "Frequently Asked Questions", by parents and other stakeholders. Some enlightening revelations have emerged as a result of this endeavor.
*The American Academy of Pediatrics does not recommend a daily multivitamin for children. They say most children get the nutrients they need from their basic diet. However, 400 IU of vitamin D for infants, children, and adolescents who don't drink milk and also iron of  1mg/kg body weight/day for babies who are breast-fed, is a key recommendation. The concept of toxicity linked to megadoses is both proclaimed and forewarned.
Dietary supplements are usually vitamins, minerals, herbs, plant extracts, even spice derivatives. They are available as pills, capsules, powders, power and energy drinks, and "fuelling" bars. Supplements do not have to go through the testing that drugs do.
As a parent or nutrition provider for children, there are some useful "mantras", which are simple, doable and can be lifestyle integrated. Additionally, they can be instrumental in consolidating the immune profile. Amazingly, results in terms of an enhanced and sustainably visible health quotient is almost immediately visible.
Some great ideas in this direction include, serving larger variety and portions of fruits and vegetables, increasing assigned sleep time, definitely breast-feeding your baby, no self-medication, adequate exercise regimen as a family, maintaining high standards of hygiene and sanitation and practicing what one preaches( as a parent!), regular visits and discussions with the pediatrician.
As a summing up stance, few important facts could provide the necessary "food for thought".According to a 2012 national survey, nearly 12 percent of children in the United States use a complementary health approach, such as dietary or herbal supplements, and are conditioned to believe that this is imperative for their good health. Many teens use products advertised as dietary supplements for weight loss or bodybuilding.
Increasingly, products sold as dietary supplements, particularly for weight loss and bodybuilding, contain ingredients that could be harmful, including prescription drug ingredients and controlled substances. In addition, many dietary supplements have not undergone any concrete tests or quality control procedures before they flood the market.
It is important to note that since children's bodies are still not fully developed, the side effects of these products on children and adults may differ and the "foreign molecule", is always viewed by the body as that which is effective in the proportion of milligram per kilogram body weight.
Here are 10 things to know about dietary supplements for children and teenagers and even young adults.
Dietary supplements may originate from natural sources per se, but it is important to note that"natural" does not necessarily mean "safe."
Food Safety Laws and regulations for dietary supplements are less stringent than those for prescription and over-the-counter drugs.
Dietary and herbal supplements may be sub-quality and contain contaminants, including drugs, chemicals, or metals and structural analogues of the active ingredients.
Dietary supplements may interact with other products or medications or have unwanted side effects on their own. These may amplify into health complications which could be disastrous.
About 4,600 children go to the emergency room every year because of dietary supplements. Most took a vitamin or mineral when unsupervised. Child-resistant packaging isn't required for dietary supplements.
Certain homeopathic products (called "nosodes" or "homeopathic immunizations") are promoted as substitutes for conventional immunizations, but they haven't been shown to protect children against diseases. Follow the Centers for Disease Control and Prevention's vaccination recommendations to safeguard your children against vaccine-preventable diseases. Vaccinating children helps protect our community and our children's health.
Some common supplements with emphatic contraindications include St.John'sWort, Melatonin, probiotics, Omega-3 supplements, and polyphenols to name a few.
Hidden ingredients are a challenge in products promoted for bodybuilding, weight management, and body contouring. Some products in this category are marketed as dietary supplements but may contain steroids or steroid-like substances. These could lead to serious liver malfunction, stroke, renal impairment, and decreased body immunity.
Dietary supplements marketed for rapid weight loss, such as acai and hoodie may have side effects that may be more detrimental than one can imagine. Certain supplements contain a dangerous amount of caffeine resulting in the onset of a syndrome known as Caffeinism.
The pros and cons regarding the usage of supplements and bio-actives should form a very protracted part of a family discussion before embarking on this dangerous journey.
An interesting closure….. simple, healthy, home-cooked meal regimen served caringly to a child and subsequently, a growing adult could provide much more benefit to a sense of wellbeing than any "magic potion", coming out of a bottle.
The author acknowledges the use of authentic medical literature to structure this article.
No content/material in this site, products or services is intended as a substitute for, medical advice, diagnosis or treatment. You should always talk to health care providers/ professionals for medical advice, diagnosis, or treatment.
Newsletter
Sign up for the QuackTrack.org newsletter below!