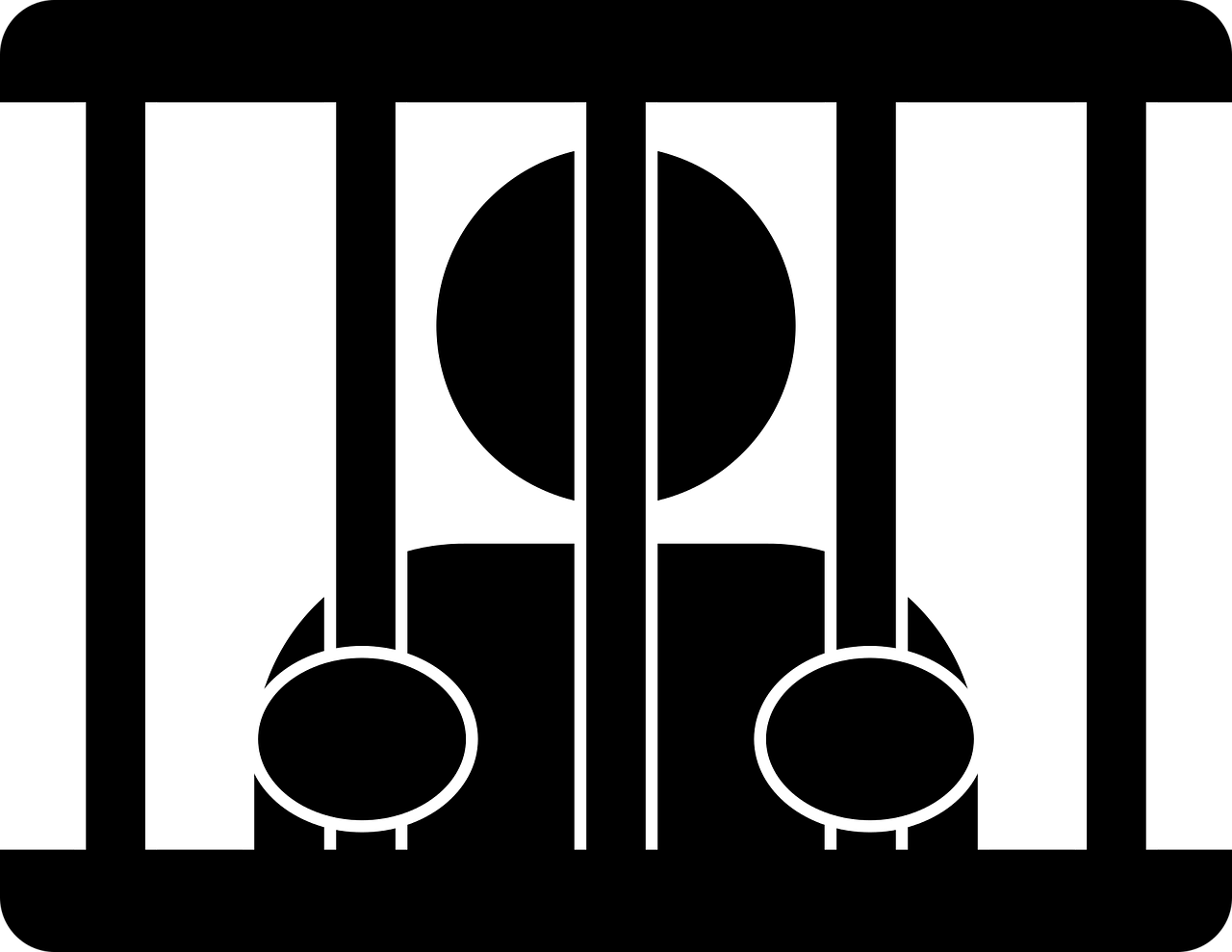 A fake doctor Om Pal Sharma who was working at a local Community Health Centre by impersonating another doctor named Dr.Rajesh R. was arrested recently in Saharanpur. The fake doctor has been sent to jail after being produced before a local court.
The accused who had used the medical degree of Dr.Rajesh to get himself registered as a medical practitioner had performed 6000 surgeries in a span of four years.
The fake doctor was practicing for over 12 years. He also worked as a surgeon in a government health center on a contractual basis at Deoband.
According to sources, Om Pal Sharma was a retired  Sargent from the Indian Air Force and had learned the skills of surgery by working as an assistant to other senior doctors.
The fake doctor was exposed after another doctor, who worked with him before, grew suspicious and complained against him.
Newsletter
Sign up for the QuackTrack.org newsletter below!