SOUTH AMERICAN  DISSERTATIONS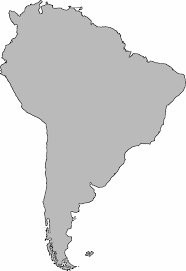 Due to the exchange of management platform, theses and dissertations are available only in the Institutional Repository of Unicamp ( http://repositorio.unicamp.br/ ). With the exception of theses and dissertations, the Digital Library continues to offer access to the other digital content available on its platform.
Portal of the Digital Library of Theses and Dissertations of the University of São Paulo.
Find more repositories of theses and dissertations here
The information provided in the website is designed to provide useful information on the subjects discussed. It is possible the information provided is incomplete or not updated. The website is not meant to be used, nor should it be used to draw conclusions based on any data, or information provided by the website. You may write to the regulatory authority or the governing council or bureau in your respective country to confirm the data.