CANADA DISSERTATIONS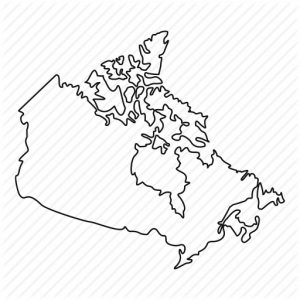 The Centre sponsors several major research projects, and is home to a large body of scholars, numerous publication series, and to medieval drama and music groups.
The Indigenous Studies Portal (iPortal) is a database of full-text electronic resources such as articles, e-books, theses, government publications, videos, oral histories, and digitized archival documents and photographs. The iPortal content has a primary focus on Indigenous peoples of Canada with a secondary focus on North American materials and beyond
Érudit provides centralized access to the thesis and dissertation repositories of several Canadian universities. Searches can be done on Érudit within each repository or for all repositories using the advanced search tool
This is an on-line collection of the Queen's University Masters Degree and PhD Theses and Dissertations. Submissions are limited to officially registered Queen's University graduate students, only.
Theses Canada, launched in 1965 at the request of the deans of Canadian graduate schools, is a collaborative program between Library and Archives Canada (LAC) and nearly 70 universities accredited by Universities Canada.
Find more repositories of theses and dissertations here
The information provided in the website is designed to provide useful information on the subjects discussed. It is possible the information provided is incomplete or not updated. The website is not meant to be used, nor should it be used to draw conclusions based on any data, or information provided by the website. You may write to the regulatory authority or the governing council or bureau in your respective country to confirm the data.